Lass uns sprechen!
Direkter Kontakt statt langer Schleifen: ruf einfach an oder schreibe uns Deine Ideen und Fragen.
Future Work at hema
Future Work is not a project name for us. Rather, it describes our current corporate development and forms the framework for a common understanding of our future working methods and principles. We use the term "Future Work", based on "New Work", to summarise all topics and projects relevant to the development process from traditional to modern knowledge work.
Hybrid working
Do you want to concentrate on your project or are you more productive at another work location outside the office? The free choice of work location allows you to select the best environment for your work at any time. Together with your team, you decide in an agile process how you can and want to work together best. Which days to work remote and which ones together on location? It's your team's decision! Through this sensible combination of remote and face-to-face work, both you and the team can benefit. This is how we design our hybrid work environment at hema!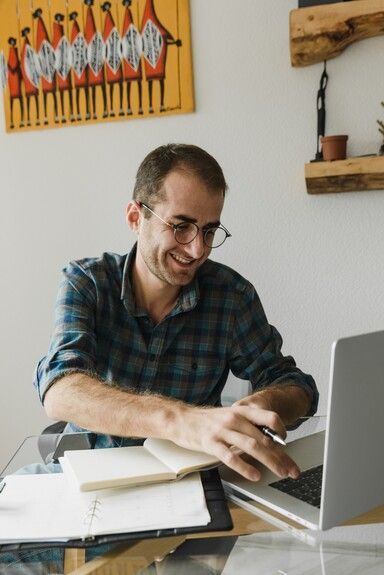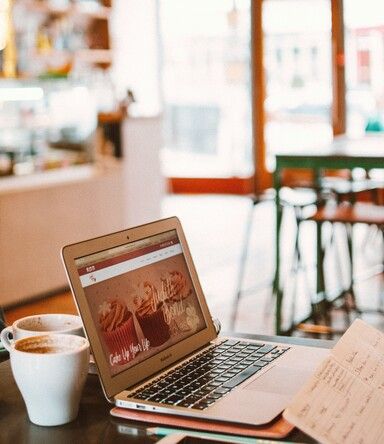 Digital office
It's not enough to always work within the confines of your office space. Thanks to modern technologies, you can work anywhere: in the office, at home, on a plane, in the park, in your favourite café. In project teams, it is important to always have the latest information available and to be able to exchange information quickly and easily - even if not everyone is in the same place. For this purpose, we have created a software environment that allows you to access all work content regardless of time and place.
Work culturer
Modern spaces and the latest technology are our foundation for FutureWork. But we also need to change the work culture in everyone's minds. We need a common understanding of what our new working world should look like. Our FutureWork vision: flexible and networked work that is characterised by active and autonomous self-design by all. The entire organisation works in an interdisciplinary and issue-oriented way. And in order to achieve this, each and every one of us may and should do our part.