Lass uns sprechen!
Direkter Kontakt statt langer Schleifen: ruf einfach an oder schreibe uns Deine Ideen und Fragen.
Continuous development is
our status quo
We live in a world that is changing rapidly, driven by technology. Not content with the status quo, we drive innovation to enable technological and personal development. Surf the wave of progress with us.

Diversity & Inklusion
Vielfalt ist ein fester, unabdingbarer Bestandteil unserer modernen Gesellschaft und gehört zum Fundament unserer Unternehmenskultur. Unter Vielfalt, Inklusion und Diversität verstehen wir bei hema die Gleichwürdigkeit aller Menschen – unabhängig von Geschlecht, sexueller Identität, Nationalität, ethnischer Herkunft, Religion oder Weltanschauung, Behinderung oder Alter.

Deshalb verstehen wir es als Teil unseres unternehmerischen Auftrags, Diversität und Inklusion aktiv zu fördern, zu bewahren und daran zu wachsen - gemeinsam mit unseren Kollegen. Sowohl in unserem Unternehmen als auch in der Gesellschaft sowie am Wirtschaftsstandort Deutschland möchten wir ein Vorbild für Vielfalt sein. Offenheit, Respekt und Toleranz sind für uns dabei die leitenden Werte, denen wir uns vollumfänglich verpflichtet fühlen.
Guidelines
"This is how we roll"
Our values are
Effectiveness
We are effective in all our actions.

Family and community
We treat customers, employees and partners like family.
Learning and growing
We strive for continuous improvement.
Passion and discipline
We work with enthusiasm on our tasks.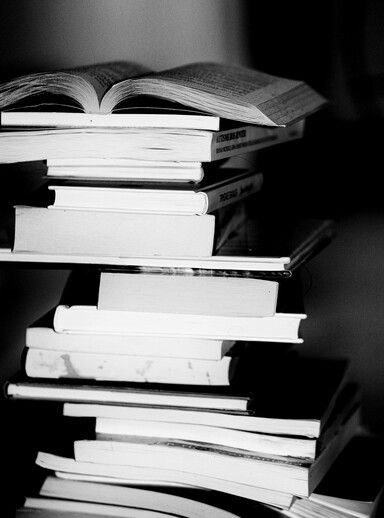 Family means strong support in all life situations
The compatibility of work with different phases of life and individual interests is also firmly established at hema. With a variety of flexible working models as well as a technical infrastructure for mobile working, hema offers a comprehensive range of services for all phases of life. Because we are convinced that everyone benefits from equality - both at work and in partnerships and families. hema is committed to equal opportunities at all levels so that all can develop their full potential.

Work-Life-Blend
at hema
At hema, you have many different options for balancing your work and private life. This means something different for everyone based on their individual lifestyles, personal needs and family demands. For example, part-time work for on-the-job studies, parental leave for young mothers and fathers or a flexible home office model. We support you in your personal work schedule to give you space and valuable time for your fulfilled life. Because we are convinced that people who like to work live better. And vice versa.

Let Aalen convince you!