Lass uns sprechen!
Direkter Kontakt statt langer Schleifen: ruf einfach an oder schreibe uns Deine Ideen und Fragen.
hema is one of the most successful embedded vision design labs in Europe
We use the most modern tech stack, shake up existing systems and our technology. Together we make hema even better for customers, partners and you. We work with people. For people.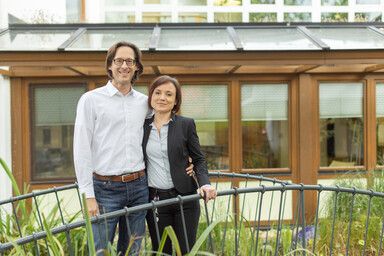 Family and community
Being part of a team is natural for all of us. We are firmly convinced that we can only move the really big things together. That is why we are proud to be a second-generation family business.
Kundenerfolgreichmacher
Our motivation is to create the best possible solutions together with our customers. Together, with know-how, passion and discipline, we help them to make the world a better place.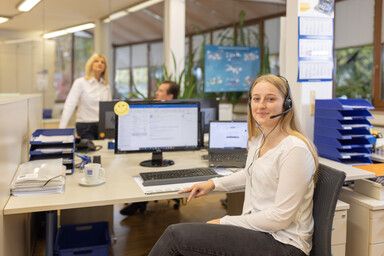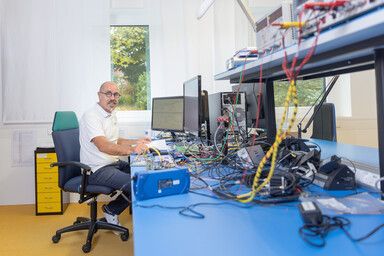 Producing tomorrow's electronics today.
Developing state-of-the-art embedded systems is important to us. When things get really challenging and we reach the limits of what is feasible, we come alive. We make an effort because we want to make our contribution to future-proof electronics coming from Germany.