Lass uns sprechen!
Direkter Kontakt statt langer Schleifen: ruf einfach an oder schreibe uns Deine Ideen und Fragen.
Tips for the application
Every person is and should be unique and we treat them accordingly. Nevertheless, we cannot avoid a standardised selection process. You will have the opportunity to introduce yourself to us personally in a direct interview. To make sure everything works out smoothly, we will give you tips and tricks for a successful application process.

Application process
Our application process is simple and straightforward. Feel free to use our online application form if you have found what you are looking for. We will review your documents and start the selection process after an initial check. During the various stages, we pay special attention to getting to know each other. We aim for a fair and personal process at all times. The duration of an entire application process from application to employment varies. We do our best to respond to you as quickly as possible. Depending on the position and the number of applicants, the entire process can take anywhere from a few weeks to three months.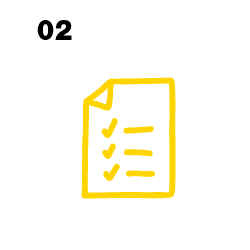 The online application

With every job you will find a link to the online application. It takes less than 10 minutes to complete.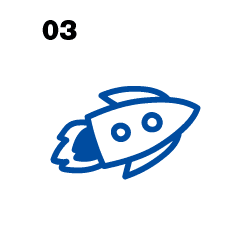 Application sent

After sending your application, you will receive a confirmation email within one hour. If not, please check your spam folder.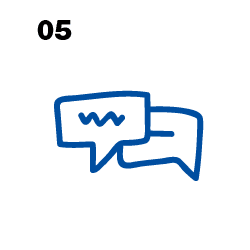 Selection process

The process and number of interviews varies depending on the position. Our recruiting team will always keep you up to date and arrange appointments with you. Whether it's a video call or an on-site interview, we'll make time for you.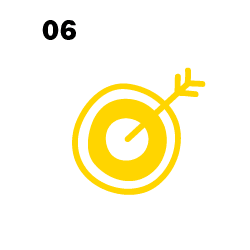 Recruitment

Welcome to hema! We are happy to welcome you as part of the company. Find out more about onboarding with us.

Since we know that this can be not so easy and, above all, quite exciting, we would like to give you some insider tips on remote recruiting. Digital applications have advantages: setting up a profile - also via Xing or LinkedIn - and processing it will only take you about 10 minutes.

You can apply online without a cover letter. Just upload your CV, in which you describe the activities relevant to your job, include any references relevant to the job, and your application is ready to go. You can upload up to 20 MB of documents (jpg, jpeg, docx, pdf). Make sure that all documents are well-prepared and provide a good overall impression.

When you apply, you will always have a contact person. They will accompany you until you are hired and through your first days with us. You can ask questions at any time.

All data collected from you during the online application process is optimally protected by SSL encryption and will not be passed on to third parties.